Speaker Details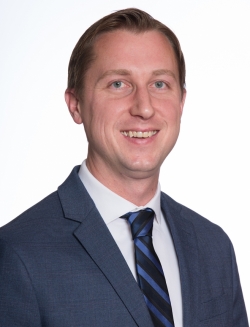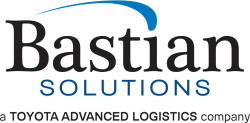 Alex Haines
Alex works with customers across various industries, looking for opportunities to help them automate their supply chains to address the pain points and opportunities posed by rapidly changing customer demands. He has 14 years of experience in global supply chain strategy, operations and sales.
---
Presentation
Maintain a competitive e-commerce advantage with 3PL automation
Automation in the world of third-party logistics (3PL) has unique considerations. Global market changes in supply chain networking have amplified the need to have an agile supply chain. With an increasing number of technology options available, having an expert integrator to analyze your business objectives can help you find the ultimate solution. This presentation reviews the pros and cons of in-house fulfillment versus using an experienced 3PL. Bastian's experts will also navigate you through considerations like improved order accuracy, faster fulfillment, longer facility uptime and highly integrated software solutions to make your network more efficient and reduce pain points.