Speaker Details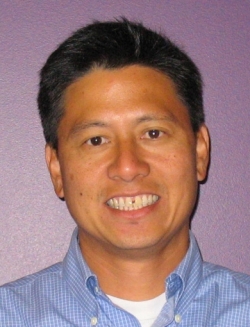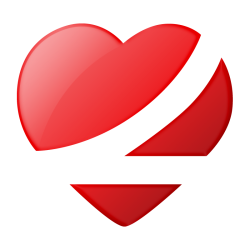 Ted Chen
Ted is a technology entrepreneur whose current software company, LifeSaver, provides an effective approach to solving the distracted-driving epidemic. With over two decades of Silicon Valley experience, Ted is recognized as a leader in building strategic partnerships for technology companies. Before founding LifeSaver, he was VP of strategic partnerships at YouSendIt, where he was responsible for accelerating the company's business through the growth of its partner ecosystem. Prior to that, Ted was a business development leader at Yahoo!, where his teams focused on monetizing the company's most popular services, tripling revenue in five years.
---
Presentation
Simplifying driver safety for last-mile fleets
Driver safety is a top pain point for last-mile fleets. With challenges like driver retention, the global chip shortage and limited budgets, it's even harder to move the needle on top issues like driver safety. Working with some of the largest last-mile fleets in North America, LifeSaver Mobile will explain how it helps last-mile fleets overcome these challenges to improve driver safety.