Speaker Details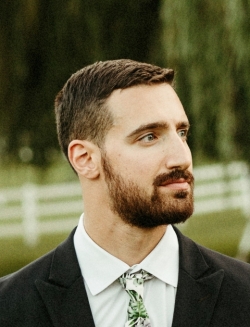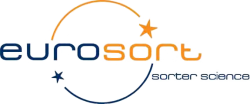 Scott Eisenberg
Scott has experience working with some of the biggest retailers, postal carriers, systems integrators, consultants, 3PLs and distributors in their respective industries. He brings to the table a wide breadth of knowledge, a focus on the bigger picture, an analytical mentality and a highly creative personality. He applies data analysis, unique layouts and ROI calculations to ensure that EuroSort's customers are purchasing the right solution, every time.
---
Presentation
The T.A.L.E. – four factors that could save you millions
The T.A.L.E. of automated sortation can largely determine the success of your organization. Throughput, Accuracy, Labor and Efficiency. Whether you are a first/middle/final-mile carrier, 3PL, retailer or running an e-commerce operation, you want to optimize the T.A.L.E. factors to fit the story of your organization. We will discuss each factor and show you when, where and why you can expect improvements in each as a result of automating your parcel sortation. We will then analyze the ROI of an investment in this type of technology, so you have the tools to start analyzing the T.A.L.E. for your own operation.