Speaker Details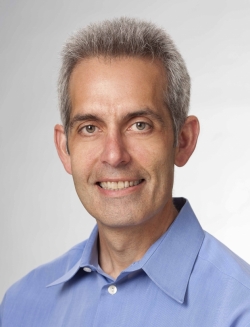 Steven Rifai
Steve has over 20 years of experience in mailing and shipping technology and solutions. Prior to his current role, he served as chief sales officer for Stamps.com since March 2017 and managing director of Endicia until its acquisition by Stamps.com. Prior to joining Endicia, he was CEO of Centric Engineering Systems. Steve holds a PhD in engineering from Stanford University.
---
Presentation
Third-party fulfillment – trends and opportunities for merchants
Third-party fulfillment garnered a great deal of attention during the pandemic. Having long been a tool for shippers when volume became unwieldy, it is now being used to locate inventory closer to end consumers, among many other reasons. This session will explore the growth of fulfillment providers, trends to watch in 2022 and beyond, including micro-fulfillment, kitting/bundling, local delivery/same day, how to segment inventory for the right channels and a host of other trends, as well as the criteria shippers should use when selecting a fulfillment provider.