Speaker Details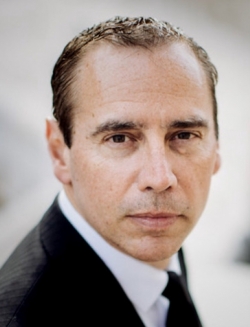 Craig Strickland
Chief Sales Officer at BoxC: Responsible for all company sales initiatives and client engagements. Prior to this position, Craig was President of Global Business Development at BoxC, leading customer onboarding efforts and coordinating new revenues. Previous to BoxC, Craig held multiple executive roles at UPS over 30+ years, including Global Solutions, Global Sales, International Implementations and Small Package Operations.
---
Presentation
Launch your own international e-commerce shipping service with one API
Amazon is poised to become the largest US package delivery carrier by early 2022. "These things don't happen overnight," said Dave Clark, CEO of Amazon's worldwide consumer business. "We've been building the logistics infrastructure, the technology platform that drives it, for two decades now." BoxC's e-commerce logistics management platform empowers e-commerce businesses in logistics and retailing to take control of package delivery much like Amazon has, but without the investment in infrastructure and technology. Learn how e-commerce businesses can launch their own package delivery service, internationally and domestically, in 20 days rather than 20 years.