Speaker Details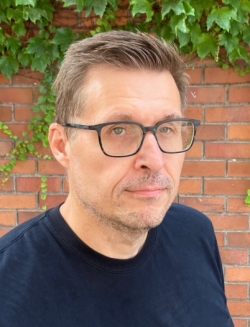 Jason Murray
Jason is a 19-year veteran of Amazon. He spent the latter half as VP of retail systems, where he led the 8,000-person team that built the tech stack powering Prime. He is now the CEO and co-founder of Shipium, a software platform that aims to help other companies transform their fulfillment operations to be competitive with Prime. The session will start with him giving an overview of the key concepts and principles that shaped Prime's strategy. Then he will dive into the technology that everyone else needs to optimize cost models in a way that makes fast shipping a profitable reality. The session will end with him giving actionable steps that anyone can take today to improve their operations, and a visionary roadmap that will transform fulfillment to be as modern as Amazon's.
---
Presentation
The Prime problem: how Amazon steals your market share and what to do about it
Join Jason Murray, former 19-year Amazon veteran, as he demystifies the secrets of Amazon Prime's biggest competitive edge: its last-mile fulfillment tech stack. Walk away with a plan to fight back as he arms you with the playbook to make your last-mile deliveries as fast and profitable as Prime.