Speaker Details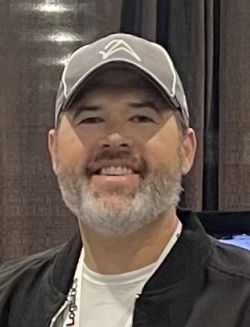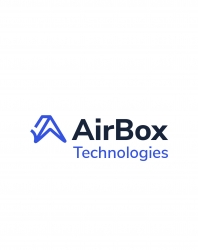 Brandon Pargoe
Brandon is the inventor, designer, entrepreneur and founder of AirBox Technologies, smart drone-ready lockable mailboxes. He invented AirBox Home, AirBox Deep and AirBox Drone Winch. He has an extensive background in technology and medical-grade manufacturing. His experience as an account executive in the emerging markets division at MCI Communications in the late 1990s provided him with a wealth of knowledge about building telecommunication networks. With his combined experience, he patented, designed and manufactured the first finished smart mailbox, called AirBox Deep.
---
Presentation
Contactless smart delivery to your porch
Smart mailbox receptacles will control the security of your packages by bike, bot or drone. Free shipping days are behind us. The first wave of e-commerce was mostly about price, while the second wave is all about the customer experience. Eighty-four percent of a company's existing customers state that they won't return to the brand after one poor delivery experience. A negative order delivery experience will have an irreparable impact on your relationship with customers. Frustrated customers won't consider shopping with you again. Today's customers choose who to purchase from based on their overall experience.