Speaker Details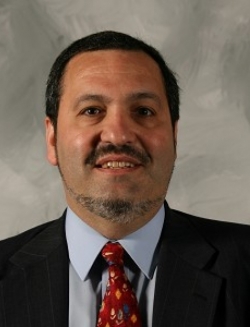 Tony Sciarrotta
In 2016, Tony took over the Reverse Logistics Association and became the executive director and publisher after 12 years of active involvement on the advisory board and on committees. In his 35-plus years in the consumer products industry, he has held various positions including 15 years in returns management at Philips. During his Philips years, Tony developed new reverse logistics strategies and implemented many new returns initiatives. He worked with retail partners and industry groups on best practices that are still being used today. Tony then became an evangelist for improving the customer experience to reduce returns and their associated costs. Today, he is considered a subject-matter expert in reverse logistics, and speaks for the industry at conferences all over the world.
---
Presentation
The e-commerce hangover
According to the NRF, 2021 retail returns represented 16.6% of total retail sales compared with 10.6% in 2020. As the number of returns grows, so do the costs associated with them. Returns are no longer the 'dark side' of the supply chain. Instead, retailers should embrace a well-managed returns process to deliver a great customer experience and competitive edge while managing the costs. In this session, we'll share best practices in returns management and how to identify how much returns are costing your organization. In addition, we'll share tips on how to use returns to your advantage.