Speaker Details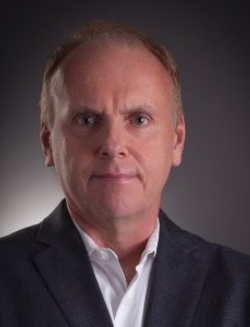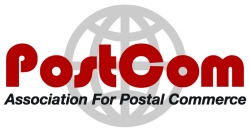 Michael Plunkett
Michael president and CEO of the Association for Postal Commerce (PostCom) since 2016. Prior to PostCom, Michael spent more than 25 years with the United States Postal Service in a multitude of roles in operations, marketing, product development and pricing. At USPS, Michael developed a well-earned reputation for innovation, being instrumental in launching the USPS' first negotiated service agreement, the forever stamp and the priority mail flat-rate box. He has served as an expert witness on pricing and policy issues before the Postal Regulatory Commission and presented papers on postal policies, economics and operations for national and international conferences.
---
Presentation
In the clearing stands a boxer: the future of parcel shipping and e-commerce
This presentation will consider the following questions: What are the forces and commercial currents that will determine the demand for e-commerce fulfillment in a post-covid world? Which will energize growth? Which could result in smaller demand? What can be done to avoid risks and optimize opportunity? What are the various outcome scenarios given this business environment and customer demand? Which do you predict is most likely? What will influence the velocity of change (its speed and direction)? What will be the impact of such outcomes on the world of e-commerce and the coming world of the metaverse?