Speaker Details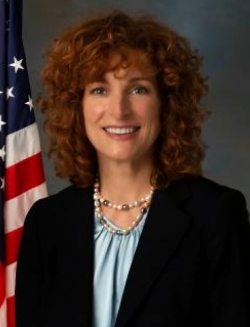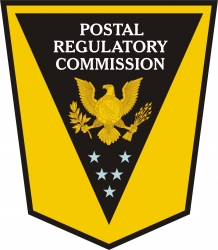 Ann Fischer
Ann was sworn in as commissioner of the Postal Regulatory Commission on August 8, 2019, for a first term, following her nomination by President Trump and confirmation by the United States Senate. Prior to joining the Commission, Ann spent more than a decade on Capitol Hill in various roles including deputy staff director to former chairman Susan Collins (R-ME) of the Senate Committee on Homeland Security and Governmental Affairs. She also served as an economist on the Senate Small Business Committee under former chairman Larry Pressler (R-SD), and as a government relations manager at the US Postal Service headquarters in Washington DC. Ann's term expires on October 14, 2024. Ann holds an MA in economics from the University of South Dakota and a BSc in mathematics from Minnesota State University, Mankato.
---
Presentation
The law of the jungle: the impact of recent postal legislation
The panel will consider elements of the new legislation and their impact (two panelists per issue. The unresolved issues - the lightning round, the golden rule - everyone pays for your mail and mandates, the optimal requirements for performance reporting, the sale of non-postal products, OPM fund management versus fund self-management, resolving the issue of full cost accounting, the OPM's conflicted role in pension fund management; Treasury loan reforms, lifting the US$3bn annual borrowing limit (and eliminating unnecessary borrowing), enlarging the US$15bn cap on borrowing, repayment of current loans from the prefund; postal borrowing and current debt repayment from funds, prefunding, full cost attribution, binding arbitration; and leveling the playing field of international parcel shipment.