Speaker Details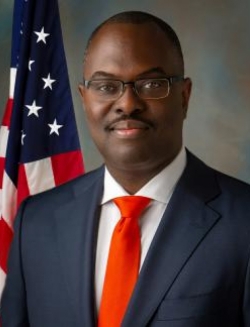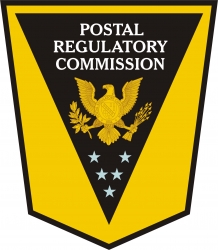 Michael Kubyanda
Michael has returned as chairman to the Postal Regulatory Commission, the independent federal agency that oversees the US Postal Service. After being renominated by President Biden and unanimously confirmed by the US Senate, Michael was sworn back into office on December 9, 2021, to serve until November 22, 2026. Michael was first nominated to the commission in June 2018 by President Trump. In August 2019, he was unanimously elected to serve as vice-chairman of the agency and served in that position through the end of 2020. In January 2021, President Biden designated him chairman of the commission. Through his prior role as director of government relations for the US Postal Service Office of Inspector General (OIG), Michael worked with officials to support OIG's work in data analytics. In the OIG's research group, he oversaw research on technical issues and wrote reports addressing postal economics and price regulation, intellectual property and public-private partnerships. At the same time, he served as an advisor to colleagues on issues such as privacy, knowledge management and innovation – calling on his experience with a technology startup that worked on privacy strategy and compliance issues. Before his work with the OIG, he served on the staff of the House Committee on Oversight and Reform. Michael holds degrees from Washington DC's Georgetown University, Northwestern University in Illinois, and the Ohio State University. He also studied at the Graduate Institute in Geneva, Switzerland.
---
Presentation
The law of the jungle: the impact of recent postal legislation
The panel will consider elements of the new legislation and their impact (two panelists per issue. The unresolved issues - the lightning round, the golden rule - everyone pays for your mail and mandates, the optimal requirements for performance reporting, the sale of non-postal products, OPM fund management versus fund self-management, resolving the issue of full cost accounting, the OPM's conflicted role in pension fund management; Treasury loan reforms, lifting the US$3bn annual borrowing limit (and eliminating unnecessary borrowing), enlarging the US$15bn cap on borrowing, repayment of current loans from the prefund; postal borrowing and current debt repayment from funds, prefunding, full cost attribution, binding arbitration; and leveling the playing field of international parcel shipment.