Speaker Details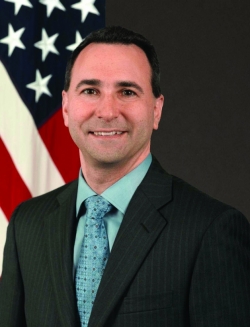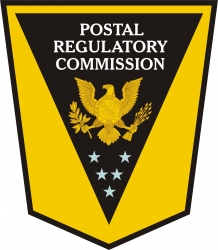 Robert Taub
Robert was chairman of the commission for over six years, from December 2014 until January 2021. Twice appointed to the Commission following unanimous confirmations by the US Senate in 2011 and 2016, his current term expires in October 2022. Robert has 40 years of public service at the local, state and federal levels. Before joining the Commission, he was one of the principal civilian advisors to the Secretary of the Army. As an army senior executive, he helped the secretary lead a workforce of more than 1.2 million people and manage an annual budget exceeding US$200bn.
---
Presentation
The high price of loving you: command and control for postal pricing
What is the problem with the manner in which postal pricing is set and overseen? What alternatives do you see for postal pricing that support customers yet enable a sustainable postal service? What is the next logical evolutionary stage for setting postal prices? The presentation will address these questions and more.