Speaker Details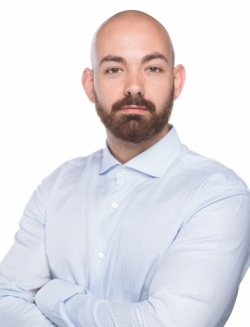 Devin Knight
Devin Knight is the Sr. Director of Operations & Logistics for GlobalPost and has been a key member of the team since 2019, launching multiple new services and facilities in this time. Devin is responsible for all aspects of the first and last mile transportation including all vendor management, finance, and product coordination. Prior to joining GlobalPost, he worked at FedEx Crossborder (Previously Bongous.com) where he deployed and merged the physical and technology elements of international freight forwarding services including engineering conveyors and cubic scanners in order to utilize and provide inline HS classification and landed cost calculator APIs.
---
Presentation
Impacts of Import Taxation Changes on U.S. Export
We will start with a brief overview of recent and past tax changes on imports and then we will share data from a recent study of our over 50,000 active U.S. exporters using GlobalPost today. The study will provide insights on of our shipper habits to see what the real impacts of the import tax changes over the past few years. Aside from our data on shipper habits we will also share common shipper complaints and thoughts regarding how these changes will impact the future of U.S. exports.