Speaker Details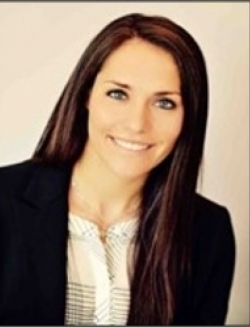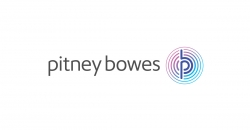 Stephanie Cannon
Stephanie oversees the Platform Management and Network Group for Global Ecommerce at Pitney Bowes, Inc to accelerate the modernization and expansion of our network and support operational excellence and long-term growth. Prior roles include leading the Operations Practices and Innovation Group, the Automation and Systems Innovation Group, as Director of Operations for Fulfillment Services and as lead for the Industrial Engineering group for fulfillment services. Previously, she consulted for West Monroe Partners, serving as an SME in operations and engineering strategies and creating operational assessments to provide unique solutions to customers. Stephanie also started her career at UPS, rotating through various roles during her tenure in hub, package, and transportation.
---
Presentation
Emerging Robotic Technologies that Solve Real World Problems Can Drive Value for Retailers and their End Consumers
Ecommerce fulfillment and logistics is full of challenges. From labor wage pressures and staffing shortages, the need for speed and quality to the end consumer, flexibility for changing profiles, and capacity constraints in warehouse and transportation due to increased consumer demand, retailers need to find the most effective way to automate operations. Robotics in your fulfillment and logistics operations can not only deliver that value by giving retailers unique ways to solve real world problems but provide significant competitive advantages.