Speaker Details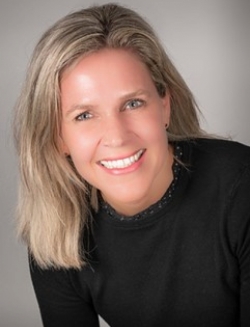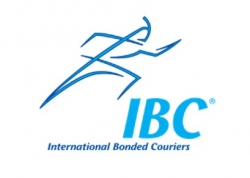 Mirja Nissen
Mirja Nissen has been working in the transport and logistics industry for over 20 years. She started her career at Lufthansa German Airlines, holding different management positions within their Cargo division in Chicago, IL. Being located to Miami, FL she was made in charge of the air carrier's consulting firm's regional Americas sales office. After leaving the airline industry Mirja Nissen spent some time in freight forwarding, where she held positions in trade lane and business development. Her first encounter with eCommerce logistics has been during her time at DHL eCommerce, where she spent over 5 years in charge of cross border lane development covering postal as well commercial parcel traffic. As the managing director eCommerce at WCA Ltd. Mirja developed the company's eCommerce network organization, while turning the network itself into a leading community in regards to door-to-door delivery and eCommerce logistics excellence. Being the Director of eCommerce Solutions for IBC Inc. Mirja currently oversees the development of B2C as well as B2B logistics solutions for US shippers seeking to ship internationally. An important part of this development has been the introduction of ezIBC, a multi carrier delivery platform providing US customers with a multitude of different B2C and B2B export solutions globally, while the primer focus is on Europe and Asia. Mirja holds an MBA from Ashridge Business School, and master's degree in International Logistics & Supply Chain Strategy from Georgia Institute of Technology. Her mother tongue is German, while she is fluent in English, Spanish and French with basic knowledge of Portuguese.
---
Presentation
Overcoming the challenges of the LAST MILE – It is not only about selecting the best suited service for the location, but also the right tech solutions to execute it
The idea of the presentation is to focus on the FINAL part of the transportation chain, also known as the LAST MILE delivery portion; and show which factors impact the service levels and ultimately a customer's experience, but also a business' margins and overall costs.