Speaker Details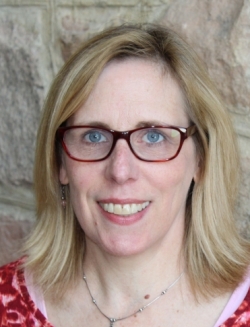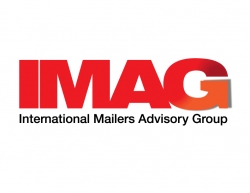 Kate Muth
Kate Muth is executive director of the International Mailers' Advisory Group (IMAG), a trade association representing international consolidators, solutions providers, platforms, and marketplaces. IMAG is a member of the Universal Postal Union's Consultative Committee and the State Department's International Postal and Delivery Services advisory committee. Kate has more than 25 years' experience in the mailing and shipping industry, having previously served as vice president of the Association for Postal Commerce in the mid-2000s and, prior to that, 10 years as editor of the award-winning trade publication Business Mailers Review.
---
Presentation
Cross-border challenges and opportunities
Based on the PIP Cross-Border Report 2021 (published in February 2022), panelists will present and discuss current challenges for providing a 'seamless' cross-border service to their customers, and discuss new market opportunities for cross-border business as well as solutions to cope with new legal requirements. They will focus on new cross-border requirements and challenges; how postal and logistics companies can provide a seamless solution (focusing on e-commerce market needs); new solutions and technologies that will help to seize market opportunities.