Speaker Details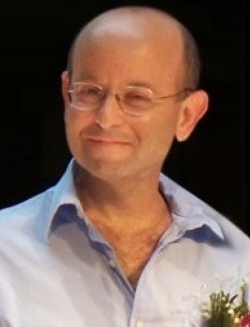 Michael Pakula
Michael Pakula is currently the CEO of BoxC, a global logistics startup that simplifies the complexity of international parcel shipping, as well as bringing together logistics and compliance resources from around the world into a single platform. Michael's experience covers international logistics, retail, both online and bricks, and mortar as well as product sourcing. Michael has extensive business and operational experience in China, Hong Kong, and Asia in general and has been involved in D2C shipping from the country of manufacture for over 10 years, including fulfillment in China and Hong Kong.
---
Presentation
Cross-border challenges and opportunities
Based on the PIP Cross-Border Report 2021 (published in February 2022), panelists will present and discuss current challenges for providing a 'seamless' cross-border service to their customers, and discuss new market opportunities for cross-border business as well as solutions to cope with new legal requirements. They will focus on new cross-border requirements and challenges; how postal and logistics companies can provide a seamless solution (focusing on e-commerce market needs); new solutions and technologies that will help to seize market opportunities.