Speaker Details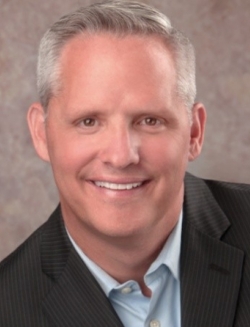 Dan Bourgault
Dan Bourgault is the CEO of the FRONTdoor Collective, a national network of small business delivery companies, building a nationwide footprint focused on the growing need for the rapdily growing ecommerce volume. Dan's experience in logistics includes Amazon and Instacart. He is an expert on both fleet delivery and gig delivery. Dan owns other franchise businesses, and has over 25 years experience as a leader in business development with KODAK, GE, NBC Universal and coupons.com.
---
Presentation
The Green Last Mile - sustainablity through a fleet strategy
The ever growing need for first and last mile delivery has shippers looking to add sustainability as an important feature to draw more loyal and repeatable customers to their shopping experience. From the manufacturing of the products, to packaging, to the delivery to the frontdoor are all vecoming important things to consider for attraction and growing a customer base. There are many things to consider when shippers are looking for greener options to deliver beyond their customers expectations. Electric vehicles are not the only consideration. This presentation will cover all points including the debate of fleet vs gig driver network.