Speaker Details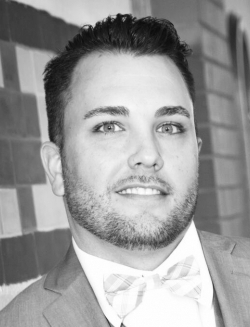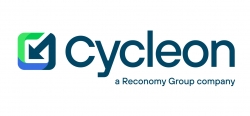 Joseph Valentine
Joseph Valentine is a Senior Sales Executive at Cycleon. Joseph has been working in the industry for more than 7 years. He has extensive experience in reverse logistics and returns management. Through the years he has been helping brands and retailers to improve their returns flow by creating sustainable and cost-efficient solutions that would improve consumer experience and drive performance.
---
Presentation
The role of consolidation in reverse logistics
Cycleon is a global, tech-enabled end-to-end returns management company. Together with our industry partner Narvar, we want to discuss the topic of consolidation in reverse logistics and how it influences the efficiency, costs and sustainability of returns. Not only is consolidation a hot topic in the US, but it is also becoming an important trend throughout Europe. Combining Cycleon and Narvar's expertise in optimizing return flows for customers in both Europe and North America, we want to show the value that consolidation has for retailers, especially in the current market of supply chain shortages and sustainability issues.