Speaker Details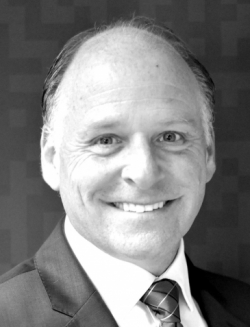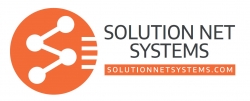 Stan Sroka
Stan brings more than 40 years of global system design and implementation experience in the material handling industry. Through his proven leadership Solution Net Systems was awarded several international postal projects, including Canada Post sites and Royal Mail parcel handling systems. His experience as a systems integrator allows the flexibility to work with various technologies in warehouse automation. As such, Stan Sroka is uniquely positioned to provide the best professional guidance on configurable sortation technology solutions.
---
Presentation
Mission-critical sortation for medium to small parcels
The importance of sortation relies on data accuracy, delivery times and throughput. The risk of error is too high and can result in delays, missing products and losses. Online shopping has boomed and warehousing and delivery systems have never been more important. Warehouse sorting is heavily relied upon and manually handling orders is too labor-intensive. This session will review sortation technology solutions that address specific market needs. Benefit from the knowledge of an industry expert who has helped implement, design and install a multitude of modular, linear, multibelt, tilt-tray, crossbelt and AMR sortation solutions for many years.