Speaker Details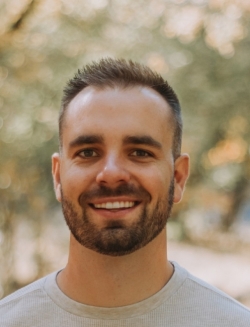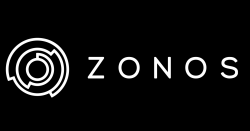 Taylor Smith
Taylor Smith, a Strategic Partnership Manager - leads the Postal vertical at Zonos, whose innovative technologies decode the complexities of global trade for businesses and individuals. Taylor holds robust experience working with Partners in various domains, such as postal agencies, shipping technology providers, carriers, etc. In his 5 years at Zonos, Taylor has become an expert in cross-border logistics with his unique combination of customer empathy and technological understanding.
---
Presentation
Cross-border challenges and opportunities
Based on the PIP Cross-Border Report 2021 (published in February 2022), panelists will present and discuss current challenges for providing a 'seamless' cross-border service to their customers and discuss new market opportunities for cross-border business as well as solutions to cope with new legal requirements. They will focus on new cross-border requirements and challenges; how postal and logistics companies can provide a seamless solution (focusing on e-commerce market needs); and new solutions and technologies that will help to seize market opportunities.