Speaker Details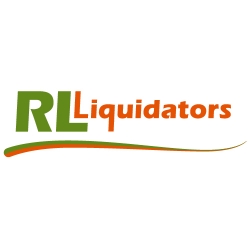 Larry Morgan
Larry Morgan is a graduate from Brigham Young University and enjoyed a long a successful career in the forward sales side of the retail industry. In 2011 he shifted gears, founding RL Liquidators with his partner and UC Davis MBA graduate, Ryan Babineau. Together they have created a company that is revolutionizing the approach to Reverse Logistics Liquidation. Having built the better mouse trap, the world is now beating a path to their door.
---
Presentation
What's the next iteration in the evolution of returns?
In recent years, companies have focused on returns with an intensity that is unparalleled in retail history. Everything from processes, equipment, systems and staffing have undergone dramatic changes, as retailers attempt to retool their businesses to reduce the financial impact of returns. Despite this gargantuan effort, the current state of returns processes is still in its inefficient infancy. In this presentation we will discuss where the big players in the industry are heading and how other retailers can start moving in that direction.