Speaker Details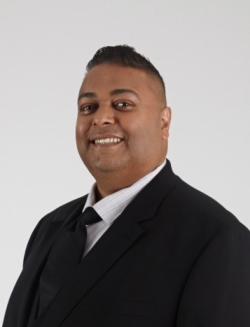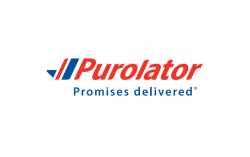 Indy Navaratnam
Indy Navaratnam is the Senior Director IT, leading technology for Operations, Customer Care, and Retail at Purolator Inc. Indy is a business-focused IT leader, who for 25 years has worked in multiple business units across the group of companies with a key focus on transforming the organization with technology and innovation. Indy is providing IT leadership and strategy in support of the Operations team who facilitate end-to-end package movement at Purolator, as well as enabling innovation within the Retail and Customer Care spaces to drive automation, self-serve, and efficiency. He thrives on bringing the best out of teams to support delivering business value while advancing the digital agenda for the organization. Indy lives in Toronto and enjoys the experiences and cultures while traveling with his family.
---
Presentation
The last mile is what customers remember: enabling the customer
The relationship between supply chain and customer experience is symbiotic; one depends on the other. In today's landscape, the last-mile carrier has become an extension of every brand and retailer looking to connect with consumers. There is more pressure on all parts of the supply chain on how to be quicker, smarter and more memorable. We'll explore the role that a more demanding customer experience has on how transportation providers operate and grow – through innovation. What are the new stakes for last-mile delivery and how is Purolator meeting the rising demands of Canadian consumers?