Speaker Details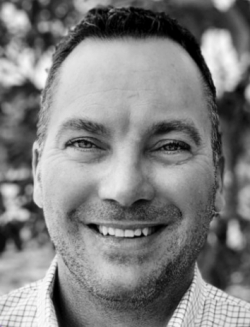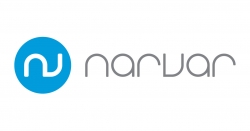 Scott Vandegrift
Scott Vandegrift is the Head of Product Management for Narvar. Prior to Narvar, Scott spent 15 years in product for Gap, Inc leading many product teams and initiatives throughout the digital and supply chain ecosystems including global transportation, logistics, distributed order management, customer care, and post purchase experiences.
---
Presentation
The role of consolidation in reverse logistics
Cycleon is a global, tech-enabled end-to-end returns management company. Together with our industry partner Narvar, we want to discuss the topic of consolidation in reverse logistics and how it influences the efficiency, costs and sustainability of returns. Not only is consolidation a hot topic in the US, but it is also becoming an important trend throughout Europe. Combining Cycleon and Narvar's expertise in optimizing return flows for customers in both Europe and North America, we want to show the value that consolidation has for retailers, especially in the current market of supply chain shortages and sustainability issues.