Speaker Details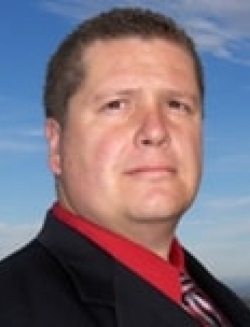 Rodney Small
Rodney has over 25 years of experience in the small-parcel shipping industry. Joining Stamps.com eight years ago as the National Sales Manager he has held several customer facing managerial sales positions. Most recently Rodney established the newly formed GlobalPost sales team supporting Auctane's first domestic and international carrier service. Rodney has a passion for helping customers find the best way to ship in an ever-changing marketplace.
---
Presentation
Impacts of import taxation changes on US export
We will start with a brief overview of recent and past tax changes on imports and then we will share data from a recent study of our over 50,000 active US exporters using GlobalPost today. The study will provide insights into shipper habits to see the real impact of the import tax changes over the past few years. Aside from our data on shipper habits we will also share common shipper complaints and thoughts regarding how these changes will impact the future of US exports.