Speaker Details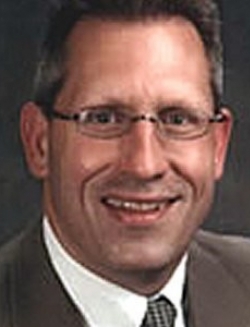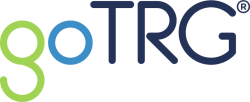 Chuck Johnston
Chuck is CSO at goTRG, a global leader in the implementation and execution of omnichannel and supply chain solutions. He was formerly the Director of Reverse Logistics for The Home Depot, responsible for all return and repair operations. Prior to that he oversaw the Reverse Logistics operations for Wal-Mart Stores Inc. Chuck has been involved in the Reverse Logistics industry for over 20 years and is considered the foremost expert in the field. He is a sought after speaker and considered one of the most innovative thinkers in the industry. In addition to his experience in the reverse space, he has led numerous Specialty Distribution Operations in his 23 years with Wal-Mart. While at Wal-Mart, Chuck was responsible for the development of a profitable, "best in class" Reverse Logistics organization that is still the benchmark for all other retailers. Under Chuck's leadership, The Home Depot was able to improve the financial performance in the reverse and repair business by 48%. In just two years, the organization has grown to the second largest repair operation in the country.
---
Presentation
The e-commerce hangover
According to the NRF, 2021 retail returns represented 16.6% of total retail sales compared with 10.6% in 2020. As the number of returns grows, so do the costs associated with them. Returns are no longer the 'dark side' of the supply chain. Instead, retailers should embrace a well-managed returns process to deliver a great customer experience and competitive edge while managing the costs. In this session, we'll share best practices in returns management and how to identify how much returns are costing your organization. In addition, we'll share tips on how to use returns to your advantage.