Speaker Details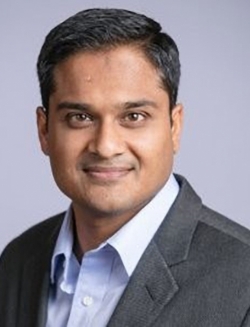 Ashok Sundararajan
Ashok is the Global Head of Product at Ridecell. In this capacity, he works with several customers and prospects very closely to understand their needs and pain points, and advise how they can achieve their goals using automation and mobility technologies offered by Ridecell. He has over 20+ years of experience in strategy and operations consulting, advising large public transit fleet operators in the United States through Booz Allen Hamilton, Jacobs Engineering, and AECOM. He holds a MS from Pennsylvania State University, and an MBA from University of California Haas School of Business.
---
Presentation
What's next for last-mile fleets
Fleet automation is the next frontier for last-mile fleets. Automated roadworthiness checks and remedies, vehicle assignments with digital keys and self-securing vehicles when in service are all aspects of the digital transformation of last-mile delivery fleets.