Speaker Details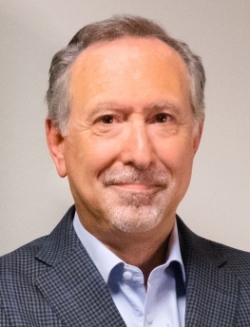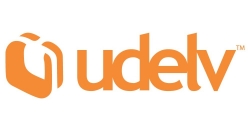 Ted Fagenson
Ted is responsible for the marketing and sales of Udelv's Transporter, an autonomous vehicle engineered for multi-stop last-mile and mid-mile deliveries. He has 30 years of experience disrupting market segments such as video conferencing, broadband consumer premises equipment and EV charging networks with companies including AT&T, Polycom, 2Wire, ChargePoint and Volta. He holds an MBA from the University of Rochester Simon School and a BSEE from Rutgers University.
---
Presentation
Business, economic and safety impacts of autonomous deliveries
What are the business, economic and safety impacts of autonomous deliveries for B2B and B2B2C companies? Lower delivery costs associated with electric vehicles coupled with unmanned vehicles have the potential to create enormous value to a company's bottom line, but do the economics actually deliver? Are consumers accepting of this radical step forward, or will the reaction be "not in my neighborhood"? We will explore the quantitative and qualitative data gathered to date.