Speaker Details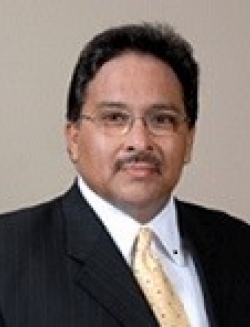 Dan Romo
Mr. Romo's keen understanding of corporate transportation practices comes from twenty years' experience as a decorated FedEx Corporate & National Account Executive. Managing corporate accounts, Dan was deeply involved in spearheading solutions aimed toward increased productivity and cost-savings. Mr. Romo's most prestigious achievement was his induction to FedEx's Hall of Fame. This award is only presented to the top one percent of FedEx executives and reflects his astute appreciation for meeting customer's needs and achieving corporate profitability. Mr. Romo brings his vast talents to assist our clients in achieving their transportation goals.
---
Presentation
Parcel negotiation advice from former carrier executives
This presentation will offer expert carrier contract negotiation advice that will reduce your shipping costs. Many changes are happening today with UPS, FedEx, DHL and TNT and the levels of complexity surrounding today's contracts. Gain valuable insight to negotiate better transportation pricing contracts and manage carrier contract changes. Learn how you can achieve best-in-class pricing and reduce overall shipping costs by 15-25%. You will walk away from this informative session with a new perspective on how to negotiate with the carriers.