Speaker Details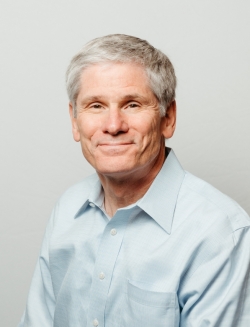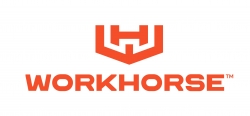 John Graber
Mr. Graber brings his experience in both public and private companies engaged in the aerospace industry to the Workhorse team. Mr. Graber's leadership experience encompasses corporate strategy, business development and M&A. Prior to his appointment of President of Aerospace, Mr. Graber had been leading the development of Workhorse's Horsefly™ last-mile drone delivery program. Mr. Graber was previously Managing Partner of Master Aviation Group, an aerospace consulting business and prior to forming Master Aviation Group, Mr. Graber served as President and Chief Executive Officer of Global Aviation Holdings, President of CHC Helicopter Services, President of ABX Air and Senior Vice President and Managing Director of ATA Airlines. Mr. Graber served as an Army Aviator for the US Army for twenty-one years and is a veteran of Operation Desert Storm. Mr. Graber received his Master of Business Administration from the University of Notre Dame and Bachelor of Arts from Thomas Edison State University.
---
Presentation
Safety and Reliability in Drone Delivery – Doing Hard Things Well
Community acceptance is fundamental to small drone package delivery. A cornerstone of acceptance is safety. We all expect our neighborhoods to be safe. How does the drone industry deliver that expectation? And reliability is critical to drone delivery success. What makes a reliable drone delivery system?