Speaker Details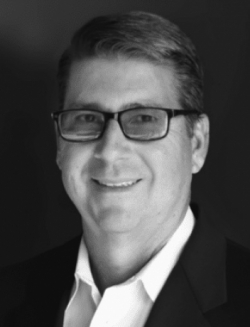 Greg Memo
As Quadient's Executive Vice President of Retail and Open Network Group, Greg Memo is passionate about Last Mile solutions that drive efficiency and improve the customer experience. He is currently responsible for providing executive oversight for Quadient's strategic Retail and Carrier partnerships in North America. Prior to the current role, he served as the Quadient's EVP of Global Performance for the Parcel Locker Solutions Group and before that as the President of Parcel Pending in charge of all Product and Operations. Prior to Quadient, he worked in senior roles at large companies including Cisco and Apple, as well as being the CEO of an Internet of Things (IoT) start-up.
---
Presentation
Returns: how tech & open networks can help
Everyone – customers, retailers, small business shippers, carriers – can all agree that e-commerce returns are a major and growing problem. From the customer's perspective, there are a lot of options which can be confusing, overwhelming and down-right annoying when you have multiple returns at the same time, often with a less than great customer experience. Learn how the industry can solve this problem from the point of view of the customer by embracing an open network of returns. The speaker will share customer stories and current practices, and discuss the technology that exists today to support an open network for returns.